Driveway Gates Oklahoma
These gates were custom designed and handcrafted by JDR Metal Art for an elk ranch in north central Oklahoma.
We began with the customer's design concept. After presenting the first draft we made several revisions before finalizing the design exactly how the customer intended.
Elk Gate Design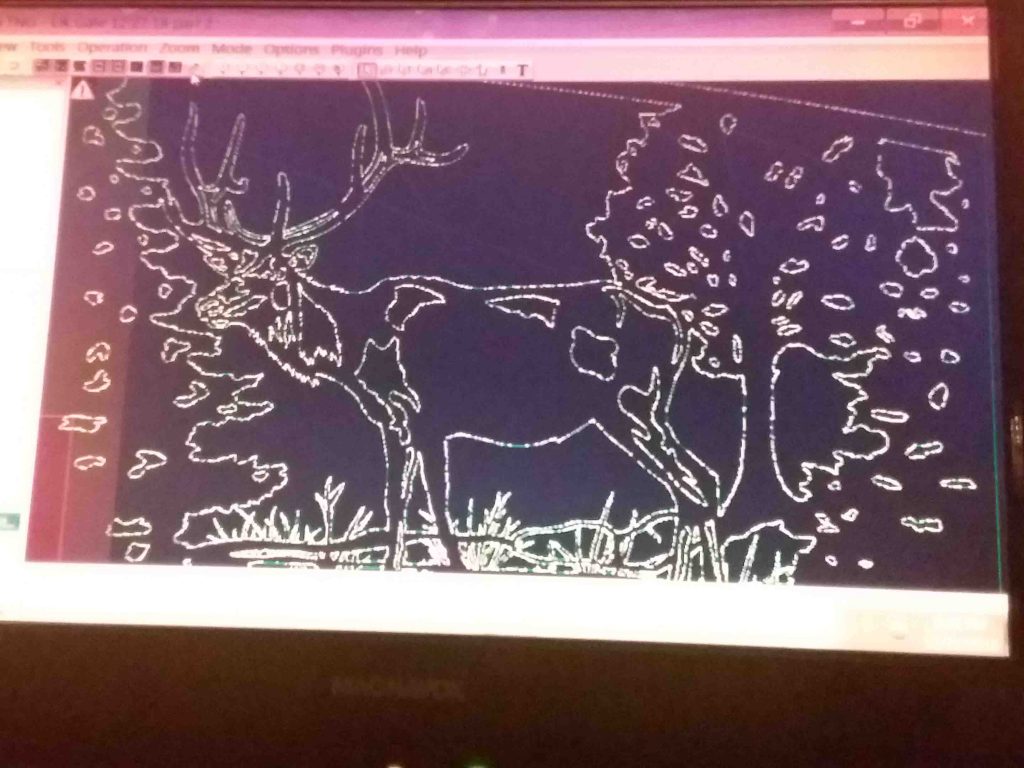 Once the design was complete we began cutting material. Here we're cutting some tubing for the gate frame.
Plasma Cutting Table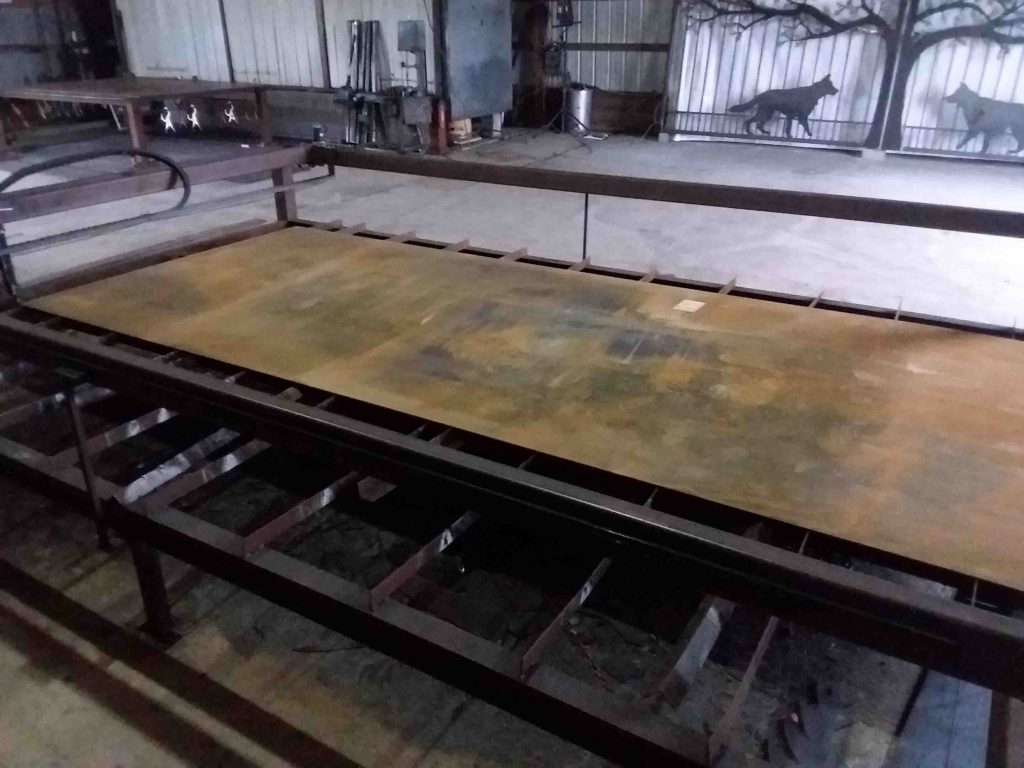 Driveway gates being plasma cut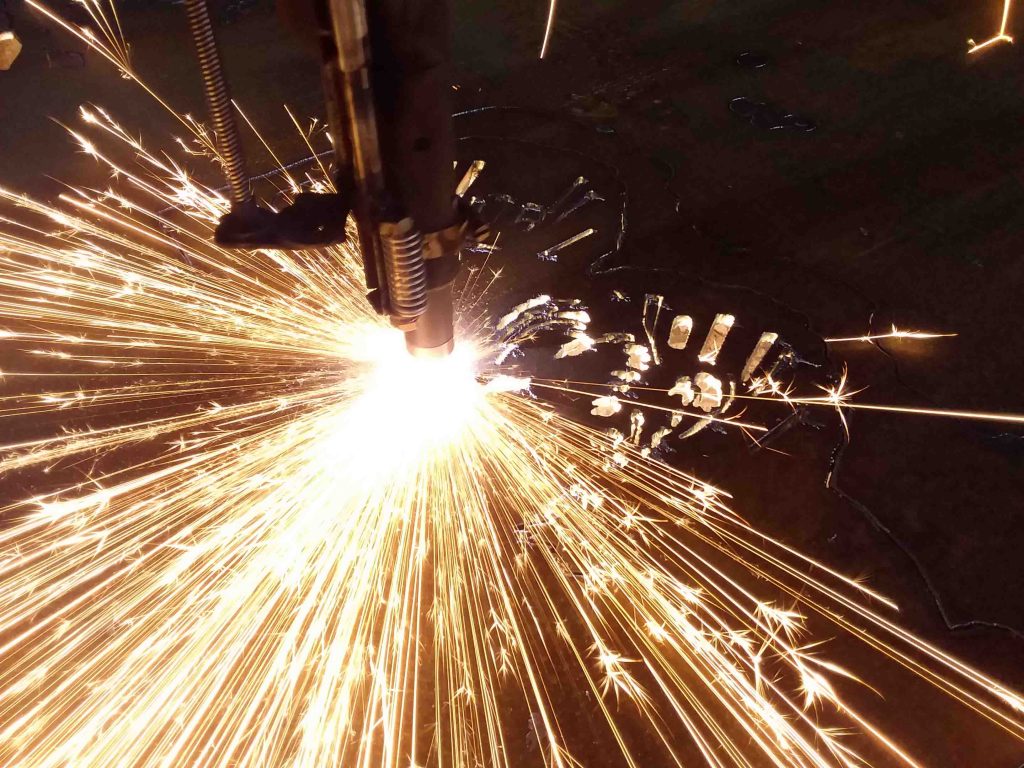 Finished Plasma Cut Decorative Sheet #1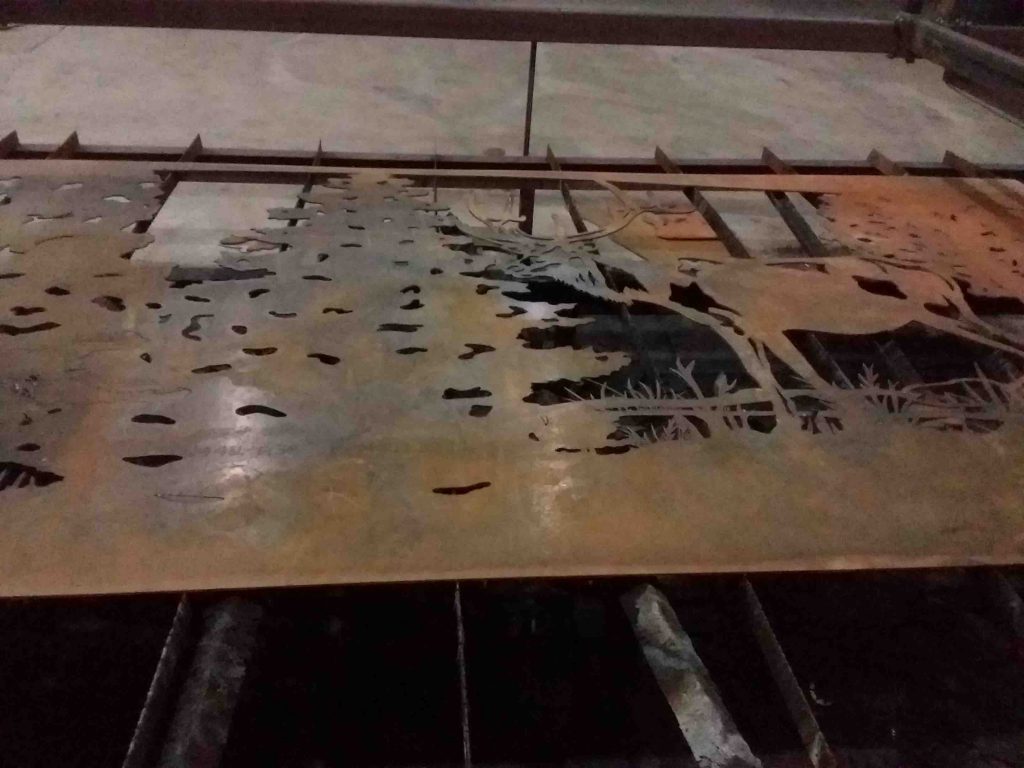 From Plasma Table to Fab Table
Fabrication of Side #1 Complete