About JDR Metal Art
JDR Metal Art was founded by Justin Rose. Trusted since 1999, they've built and installed custom metal driveway gates for clients in over 30 states, as well as internationally.
This slideshow requires JavaScript.
Cutting corners is never an option because excellence is at the heart of all that we do.
Customer Comments for JDR Metal Art
"Hi, we finally got our gates in……..I get a lot of calls telling what a beautiful piece of art, they have never seen anything like it…… I posted your gate on our facebook page Military Mutts Ranch. Thanks for everything!"
-Char O., Southern California, repeat customer
---
"I'm very happy with the gates and I'm so glad I bought them from people who care."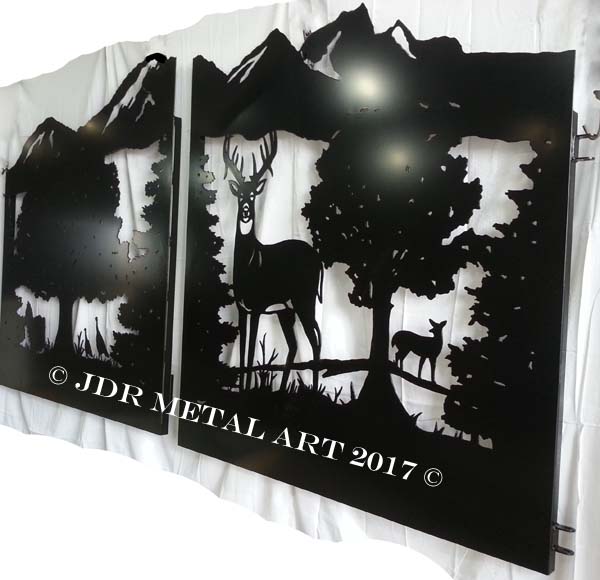 -Mike S., Dallas-Ft. Worth, Texas
---
"Looks awesome!"
-Shawn O., Orlando, Florida
---
"I really appreciate the way that you all do business. We love the gates"
-Sean H., West Virginia
---
"Great job from start to finish."
-Denny B., Southern Oklahoma
---
"Hi Justin…..it has been a couple of years and our gates are still gorgeous……thank you"
-Michele B., Lake Worth, Florida
---
"I love my gates!"
-Jeni,  Los Angeles, California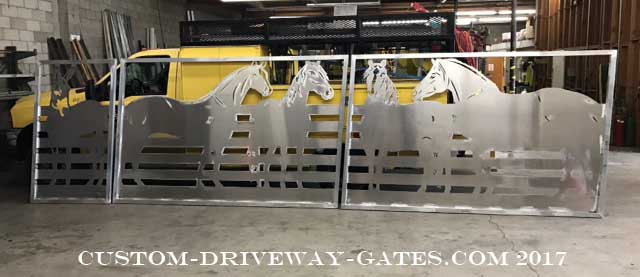 "The gates arrived and are in good shape. They look great as ordered"
Seth M., Perimeter Security, Los Angeles
---
"The gates look great and we really enjoyed working with you on this project."
Adam B. Miami, Florida
---
"Everyone loves our gates."
-Phil H., Marion Ohio
---
Thought you might want a copy . Thanks so much , love the gate .
-Bill M., Lansing, Mi.
---
"We are loving the gates!"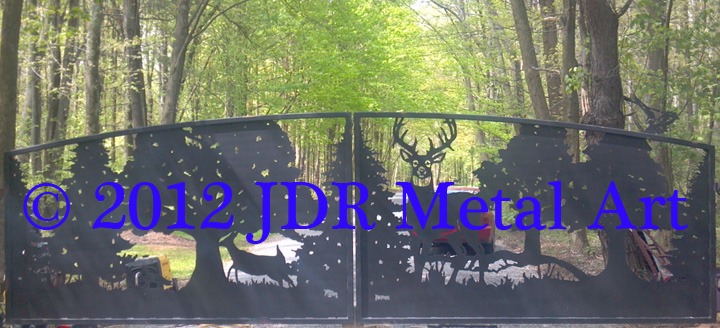 -Craig Smith, Galion, Ohio
---
"It is a lovely gate and we have had many admirers."
Lon U., Sacramento, California
---
"It's beautiful."
-Donna A., Roanoke Virginia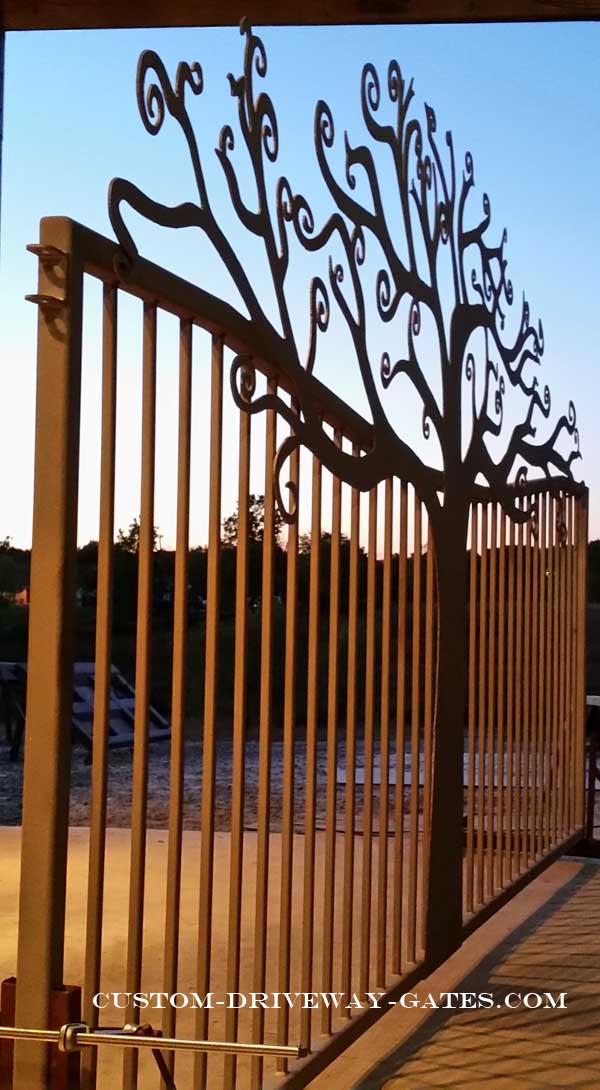 ---
"Beautiful..this is going to look awesome"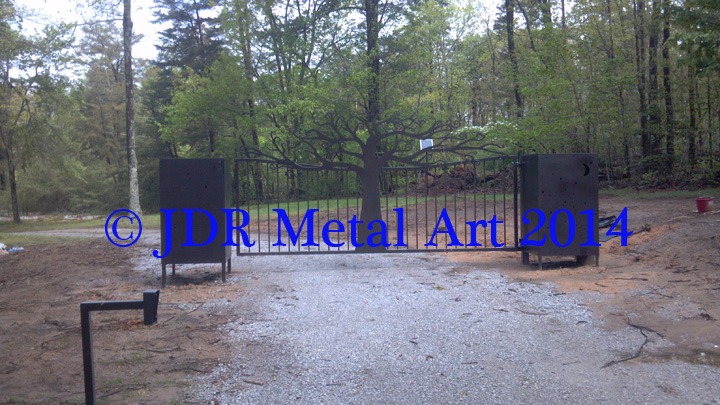 Justin P., Chattanooga, Tennessee, repeat customer
---
"That looks great. I love it."
-Bobbi Jo R., Rugged Adventures adventure park, Indiana
---
"They look great."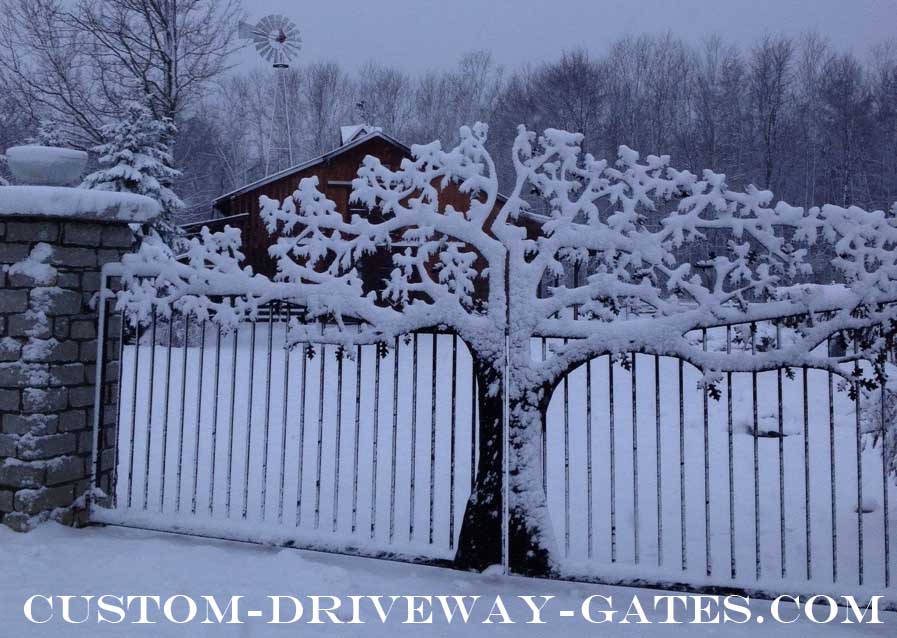 Timothy W., Indiana, repeat customer
---
That's exactly what we were looking for."
-Jeff L., Pennsylvania, repeat customer
---
"Thank you!  The gates are beautiful."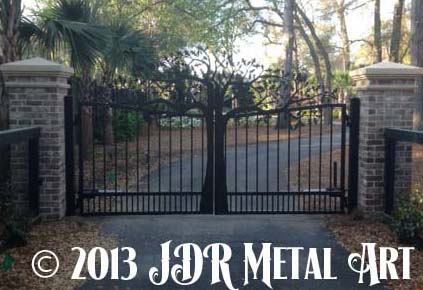 Ronnie R., Charleston, South Carolina
---