Boat Driveway Gate Design by JDR Metal Art
Custom Chris Craft Theme
Here's a cool boat themed driveway gate project currently in the gate design stait's a 14′ dual swing (approx. 7′ per panel) that will hang from posts in Pennsylvania…I will be following up with gate pics in the upcoming weeks!
Initial Design Drafts of Client's Gate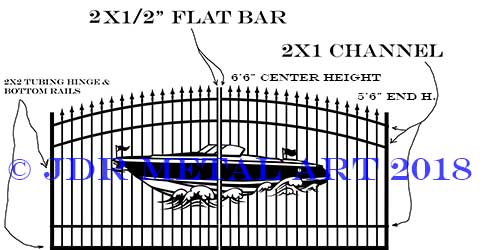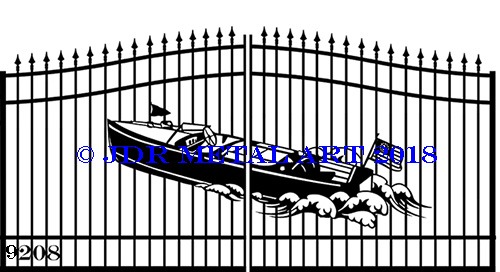 Driveway Gate Pictures
Pictures taken while fabricating the gate frame; preparing the channels for pickets which will be placed accordingly and welded completely solid for a seamless finish. The double curved arch takes a lot of precision layout to make perfect.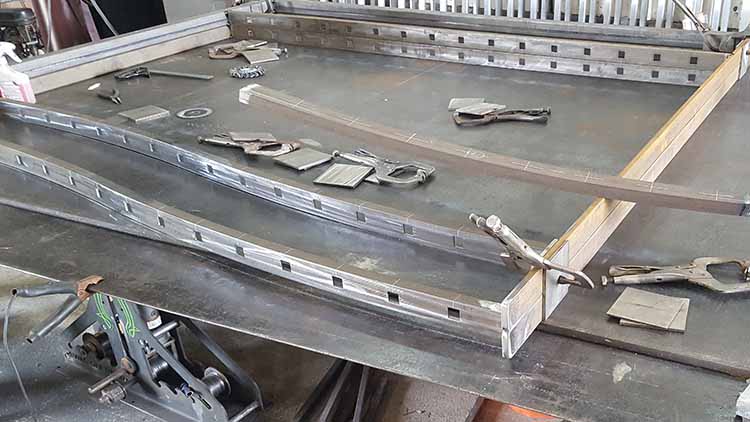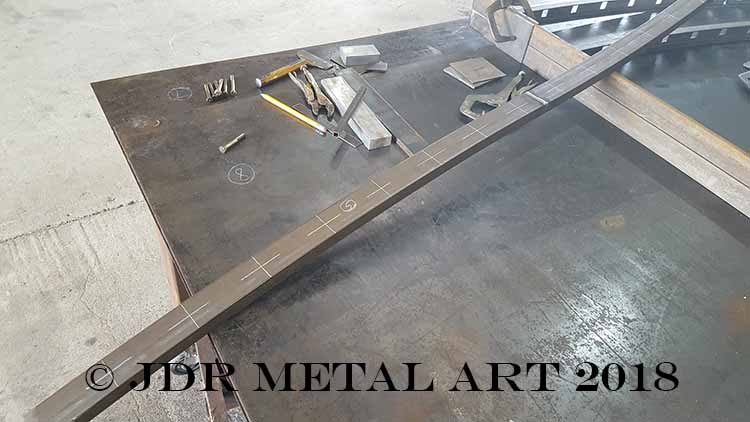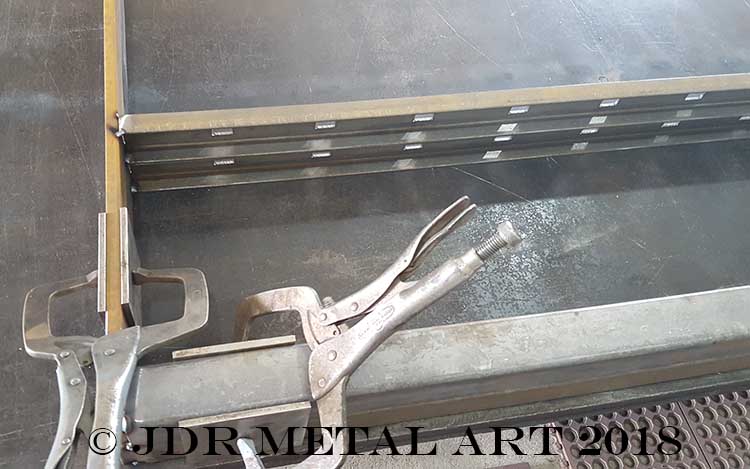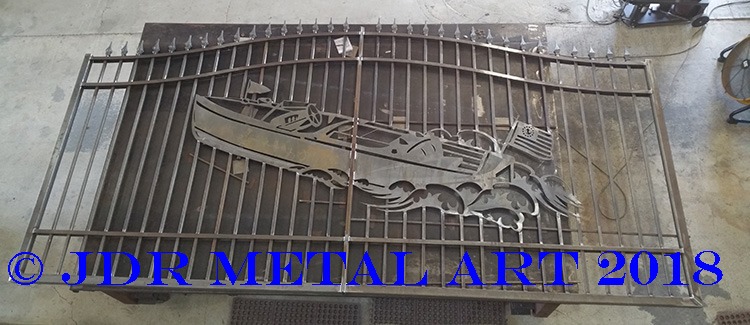 Have a Question for us? Get a Quote Today