Antique Ornamental Driveway Gates
Make your property entrance an INSTANT CLASSIC
with these ANTIQUE-THEMED driveway security gates built from brand-new steel!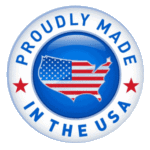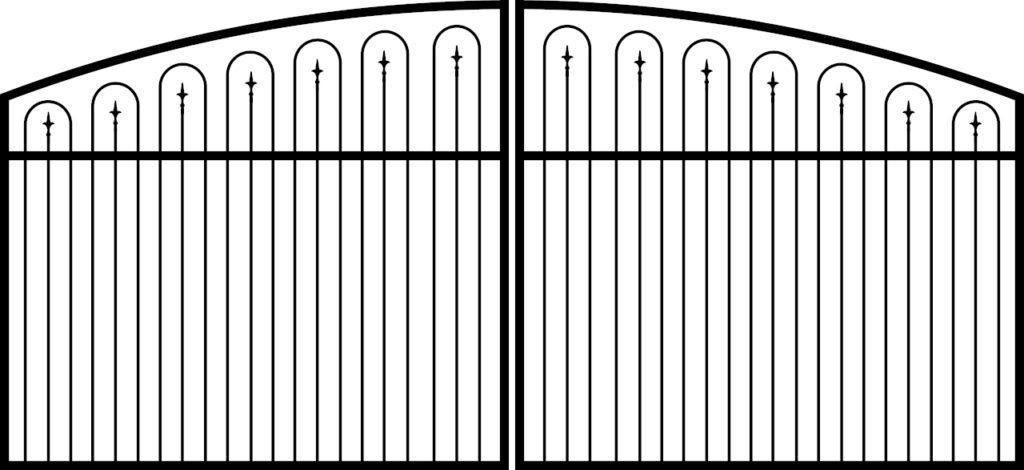 Details:
Gate Dimensions: As shown; 14′ Dual Swing (84″ wide per panel), 6′ 5″ (77″) tall in the center, 5′ 2″ (62″) tall at the ends. Fully welded. Can be built to custom sizes.
---
Material:
Handcrafted from Made in USA steel: 1.5″ x 1.5″ square tubing, 1/8″ wall thickness. 1/2″ rod pickets. Cast steel finials/spears
---
Post Dimensions & Pricing:
3″ x 3″ x 3/16″ wall thickness, 8′ long, add $400 for two gate posts
---
Gate Pricing:
Only $2150 raw steel or $2450 with semi-gloss black powder coat.
---
Included with gate
---
Free Pickup
in either Columbus, Ohio or Louisville, Kentucky
or
We Ship/Deliver Nationwide for only $300.
Contact Us Today to Order Your Set!
Dear Customer,
Are you interested in having the best Antique Ornamental Driveway Gates built for your home, farm, ranch or estate? Thank you for considering JDR Metal Art for your customized metal driveway gate needs. We are excited to offer you a unique and personalized metal driveway gate design that will add both aesthetic and functional value to your property.
Our team of experienced expert designers and craftsmen specialize in creating custom metal driveway gates that reflect your unique style and preferences. We use high-quality materials, such as durable metals and powder coat finishes, to ensure that your gate is built to last beautifully for many years to come. We work closely with you to understand your specific needs and preferences, and we will provide you with a comprehensive design proposal that meets your requirements and budget.
We are confident that our custom metal driveway gates will exceed your expectations and provide a lasting value to your property. We look forward to working with you to create a beautiful and functional gate that reflects your unique style and enhances the security and privacy of your property.
Please do not hesitate to contact us if you have any questions or would like to schedule a consultation.
Best regards!
The Team at JDR Metal Art.