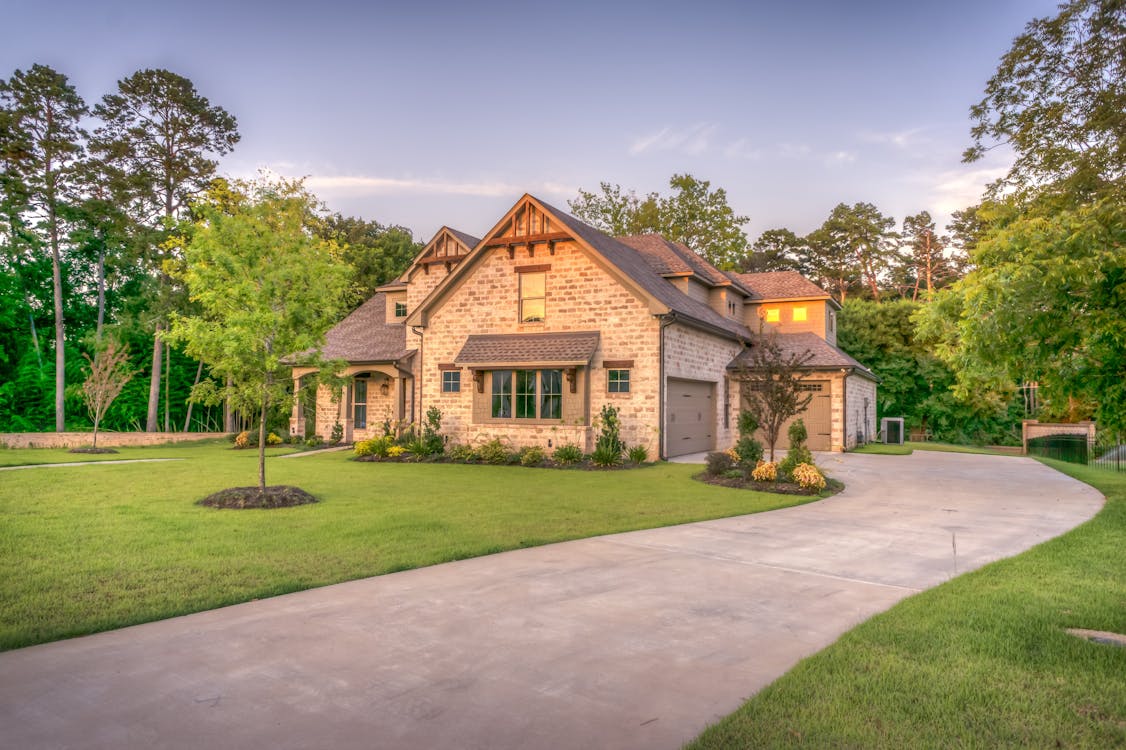 Selling Your Home? Then You Need These Curb Boosting Resources
Article submitted by Erin Reynolds at DIY Mama
Selling a home can be seriously stressful! Aside from the anxiety that comes from waiting for those first offers, knowing how to attract buyers in the first place can be a challenge. Well, not anymore! The tips and resources presented by JDR Metal Art will make impressing those real estate shoppers a snap! It's all about curb appeal, and here's how you can boost yours.
Start By Sprucing Up Your Lawn and Landscaping
What's the first thing people see when they pull up to your home? Your yard, of course. If you want to enhance curb appeal, you'll need to begin with landscaping.
Tackle Any Obvious Home Repairs and Fixes
Tidying up your yard will attract more buyers, but you don't want any visible issues with your home to send those folks running. Take care of any needed repairs before you list.
Start at the top with your roof but know that a full replacement may not be necessary. You just need to make sure any repairs are taken care of and that it looks clean.

Then, move down to your windows and give them a good washing until they sparkle.

Siding or brick repairs are also a must, and you may want to clean the exterior too.
Now Add a Few Touches of Style to Really Wow Buyers
The front of your home should be clean and sparkling enough to impress potential buyers, but to reel in offers, you need to make your home irresistible. Tiny improvements can do the trick.
Want to "wow" them before they even step into your yard? Get yourself a new mailbox! This small change can be an effective way to boost your home's curb appeal.

Speaking of "wow," painting your front door certain shades can also attract more offers.

Sometimes a touch of seasonal charm can boost curb appeal but check with your agent.
When home shoppers start viewing homes, the first thing they notice is curb appeal. So, make sure your home is set up for success before you list it. Tidy up the yard and add features that are sure to impress. Then, move onto your actual home and take care of any repairs that are taking away from the curb appeal. Last but not least, add some final custom-made touches that will encourage those buyers to make an offer ASAP.
JDR Metal Art has built hundreds of custom driveway gates for a diverse group of clients in over 30 states, as well as internationally, including homeowners, farmers & ranchers, United Way, adventure parks, cemeteries, wildlife & hunting preserves, schools, memorials and corporations. Contact us today to get started!
Photo Credit: Pexels