Metal Driveway Gates
by JDR Metal Art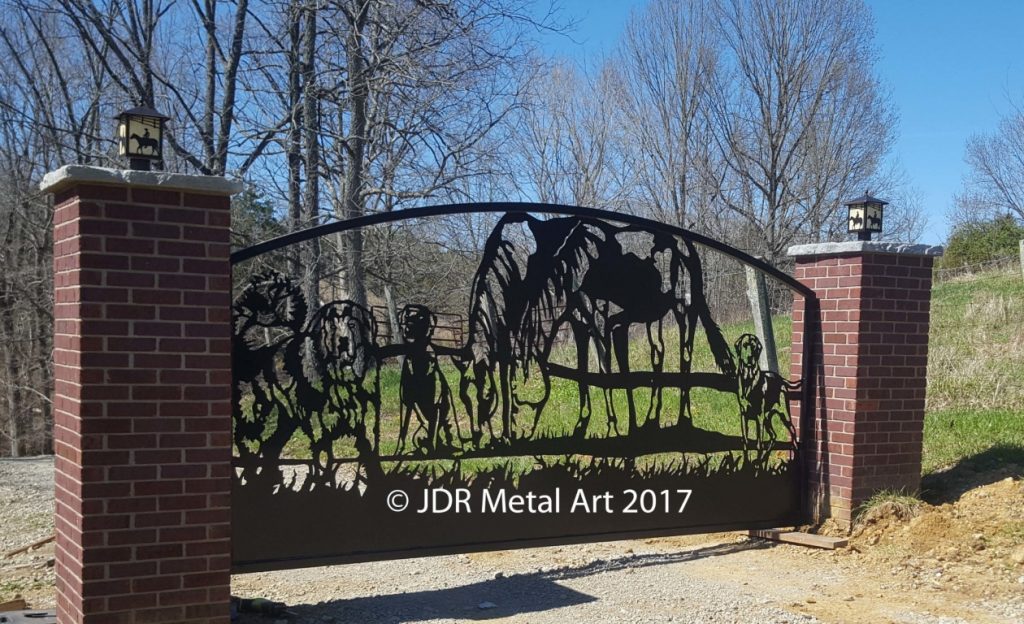 JDR Metal Art's driveway gates are typically made from metal.
Types of Metal Driveway Gates:
Although there are several different metals which can be used as the substrate with which to create driveway gate systems, steel and aluminum are the most commonly used.
Other types of metal driveway gates include corten steel, stainless steel, brass, copper and bronze.
Differences Between Metal Driveway Gates
The are several noteworthy differences between steel and aluminum driveway gates. Being informed about the differences will help you make the best choice for your entrance gate.
Steel Driveway Gates
Steel is the most common type of metal driveway gate. Steel is easier to work with than aluminum, and cheaper to purchase. It's also heavier than aluminum and tends to rust over time.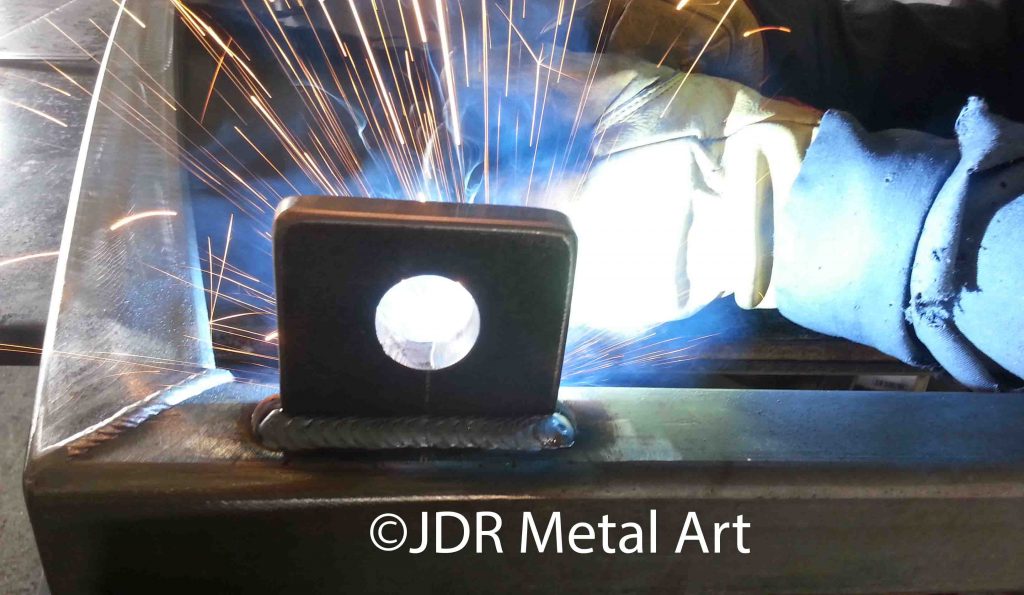 Aluminum Driveway Gates
Aluminum is the 2nd most common sort of metal driveway gate. It is lightweight but more difficult to work with than steel. It must be cleaned thoroughly prior to welding for best quality.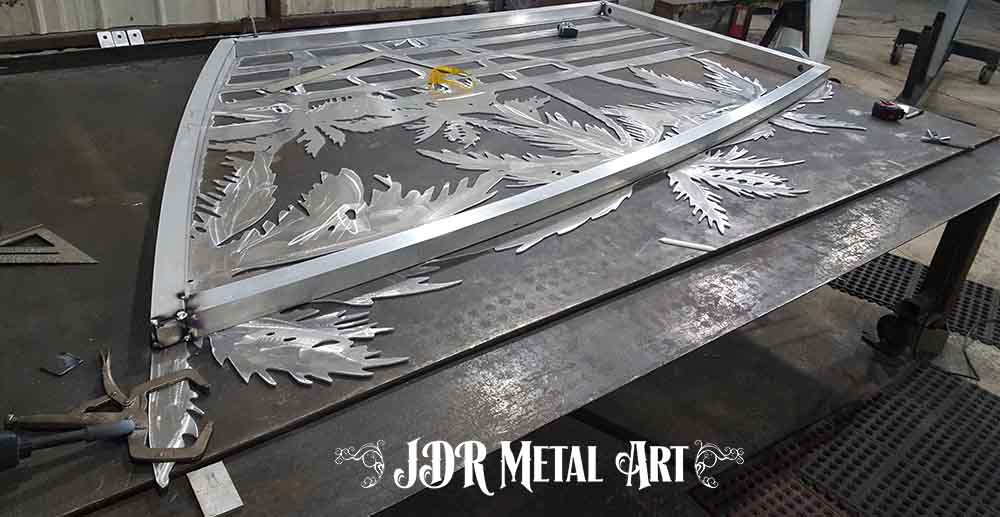 Other Metal Driveway Gates
Copper
Copper is prohibitively expensive. One option is to put a beautiful copper powder coat finish over steel: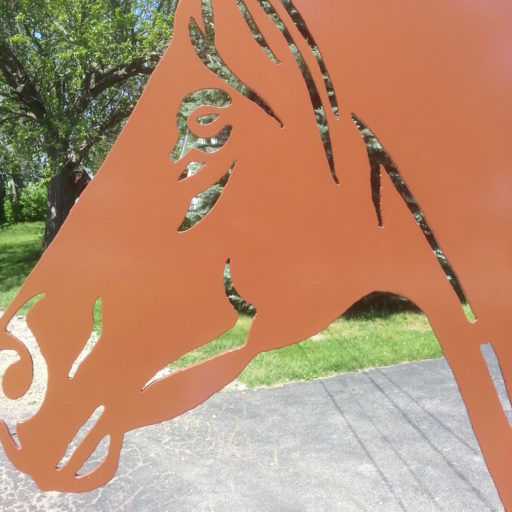 An aluminum metal driveway gate with copper powder coat finish: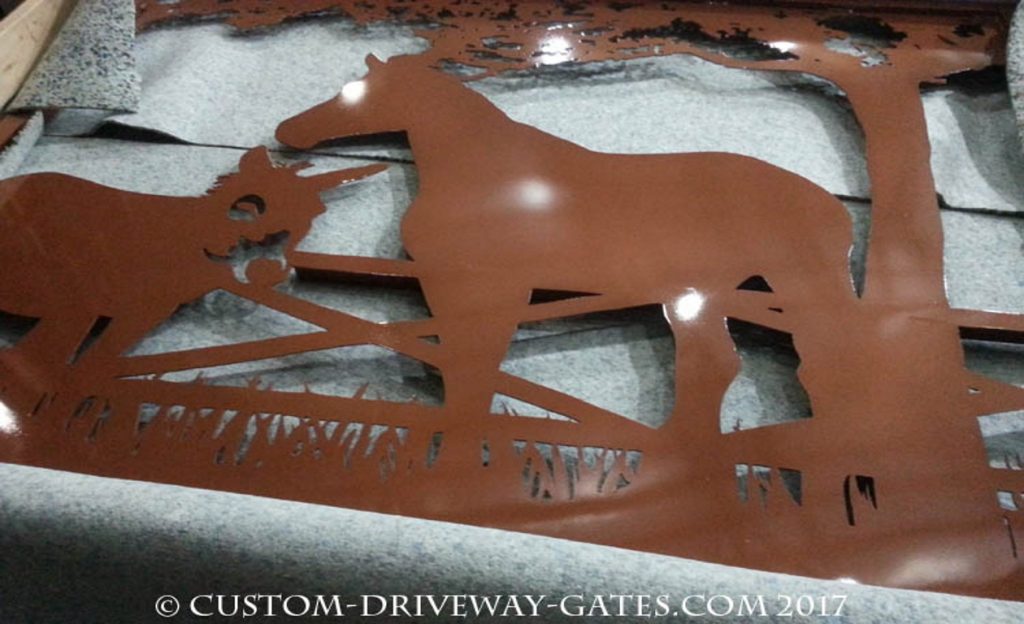 Bronze
Bronze is another very expensive metal which makes it very unaffordable for most. An option is a bronze powder coated finish over steel or aluminum substrate: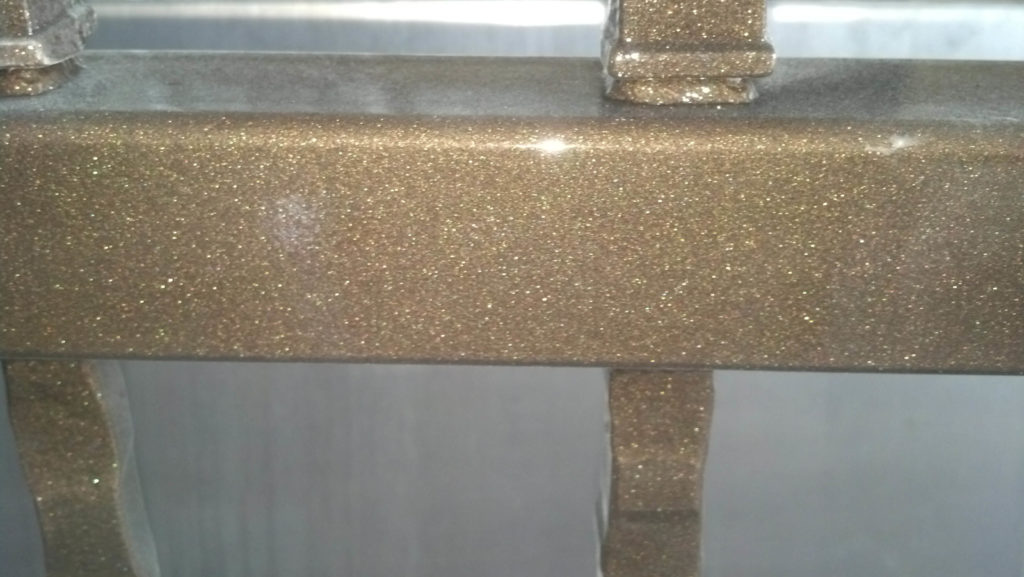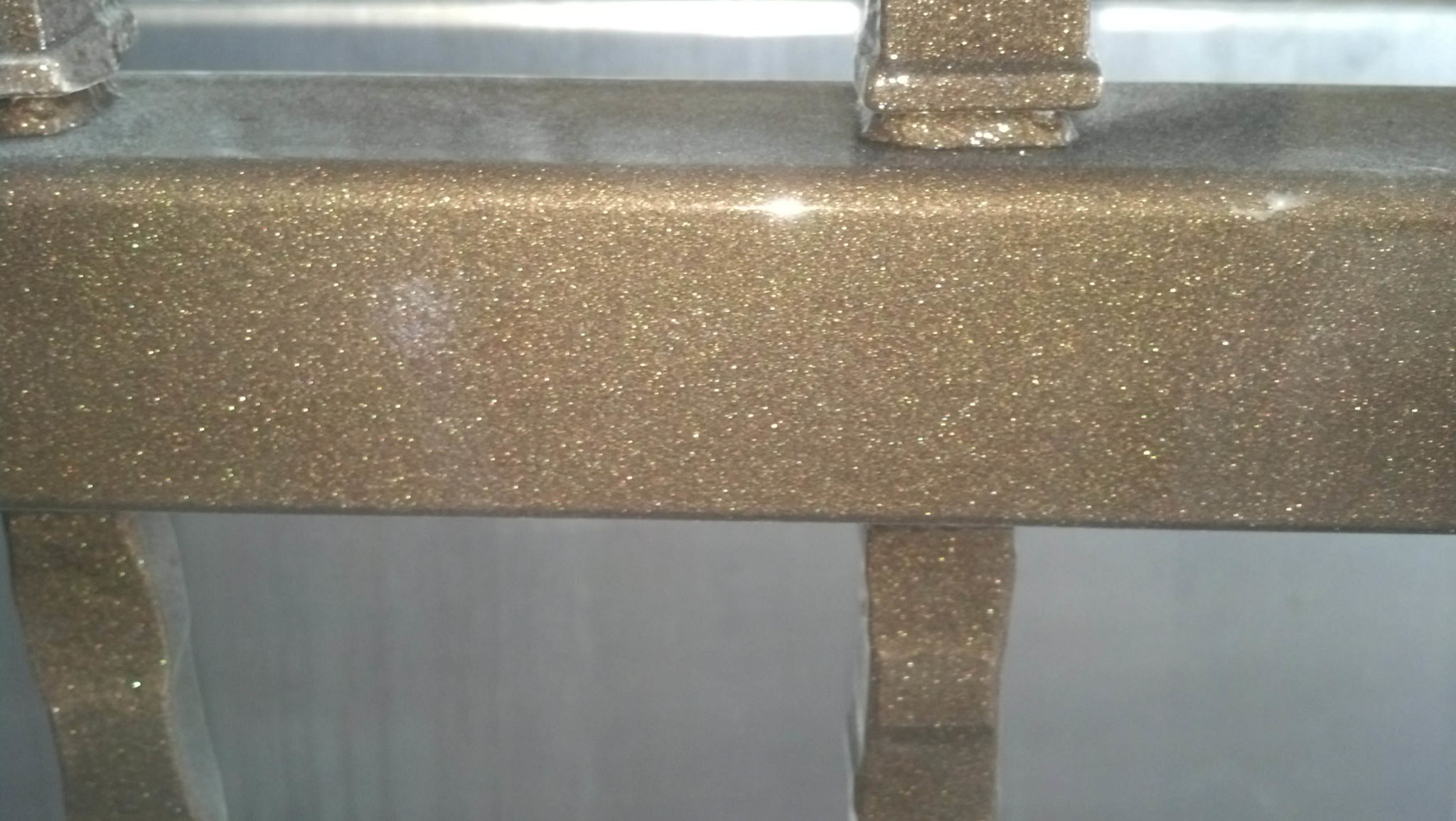 Aged Bronze:
Here is one of our tree themed driveway gates   with an aged bronze powder coat finish.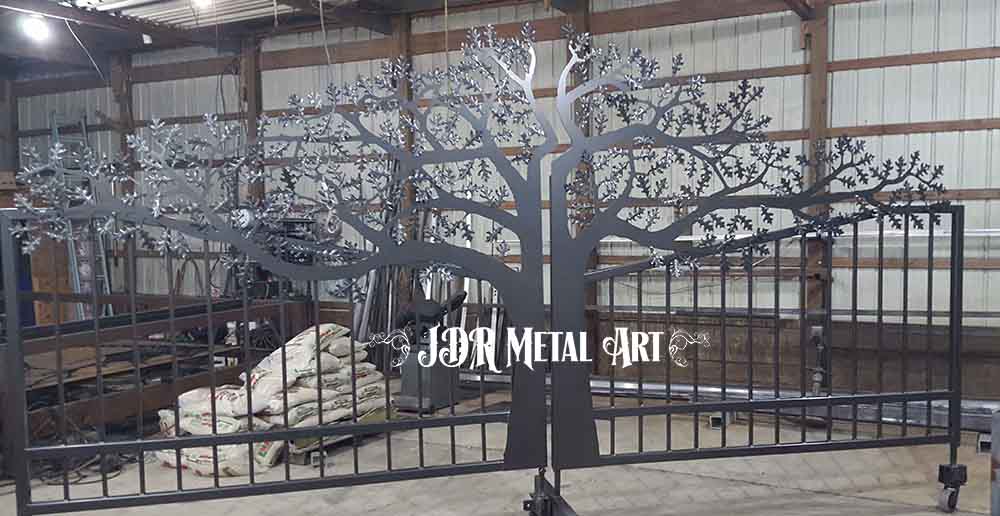 Metal Art Driveway Gates
JDR Metal Art's metal driveway gates are made however the customer wants them.  We make them from steel or aluminum and can finish them to match any of the more exotic metals such as copper or brass. If you need a metal art driveway gate, please take a moment to fill out the form below for a free quote!