Free Metal Art Sign!
$500+ value!
With Purchase of Custom Driveway Gates made by JDR Metal Art in Spring 2021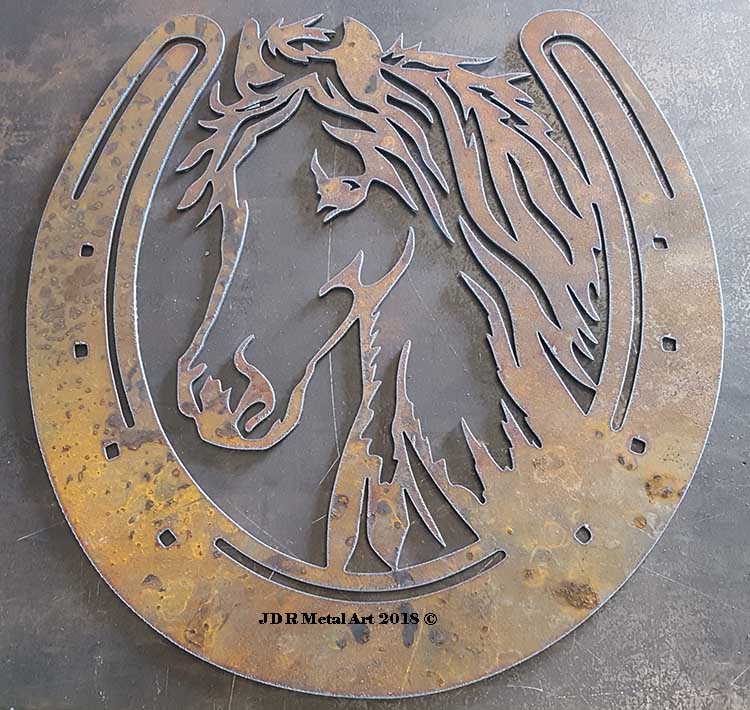 For Spring of 2021, JDR Metal Art is giving away a free metal art sign (perfect for your home, cabin or retreat) with every purchase of custom driveway gates for sale by JDR Metal Art. Offer ends June 20th, 2021.
We can leave it rustic or powder coat it for free…your choice! Signs can be modified with a name for no charge. We have many signs to choose from. A few are shown on this page. We will share all the other sign design options once a custom driveway gate deposit is made (no refunds, sorry).
Free sign total size can be roughly 6 square foot (24″x36″)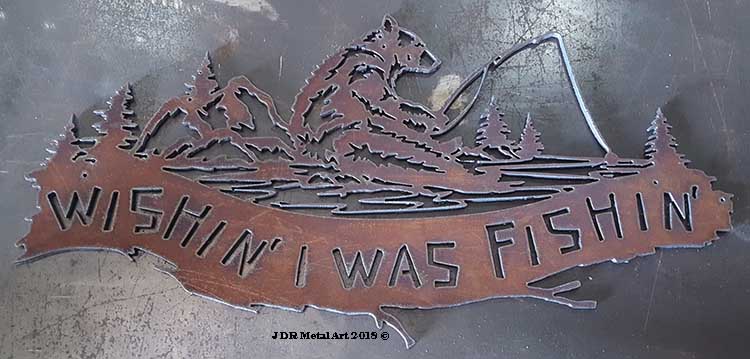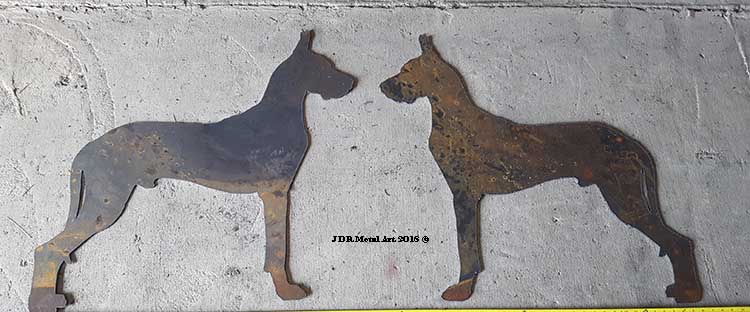 Interesting in owning one of the best driveway gates in the world? We ship driveway gates nationwide and internationally!
Need A Gate Quote? Convenient Form Is Below: